MY GEEK BOX EXCLUSIVE KNITTED CHRISTMAS JUMPERS!
These premium christmas jumpers are officially licensed! Get yours today and celebrate christmas in a snug but nerdy fashion!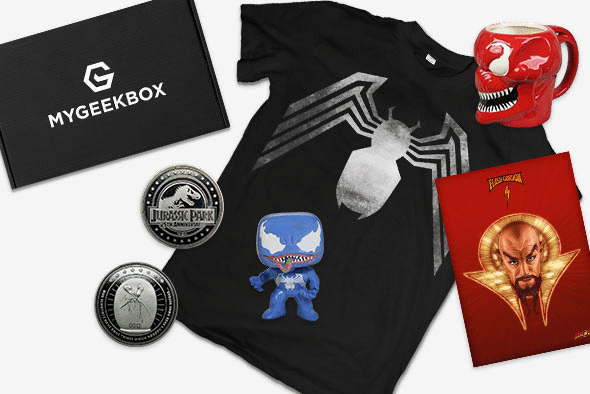 WE'VE UPGRADED OUR SUBSCRIPTION
MORE BOXES, BETTER ITEMS, EVERY WEEK
All of our boxes are now limited edition! You are guaranteed to receive the coolest items each time: limited edition Pops, official or exclusive t-shirts, and many many more premium geeky collectibles! Our special boxes are some of the boxes you might get in our brand new subscription! The best thing is, you can now subscribe to receive ucp to 3 boxes per month! ! 
MORE INFO HERE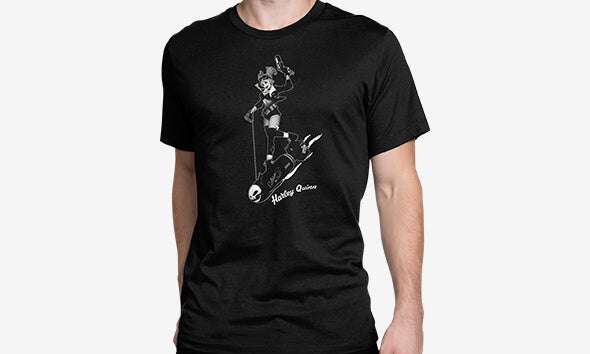 Tee of the Week - £8.99 only!
Get your T-Shirt of the Week now for only £8.99 and free delivery with Code: HARLEY